River Crossing Playback Theatre is bringing compelling conversations to life in Central Pennsylvania with improvisational enactment of your stories. Here are a sample of the opportunities:
Friday, April 16, 2021, 1-3 pm – Pandemic-era Healing through Embodiment and Enactment
Friday, April 30, 2021, 1-4 pm – Tools beyond Talk with Playback Theatre,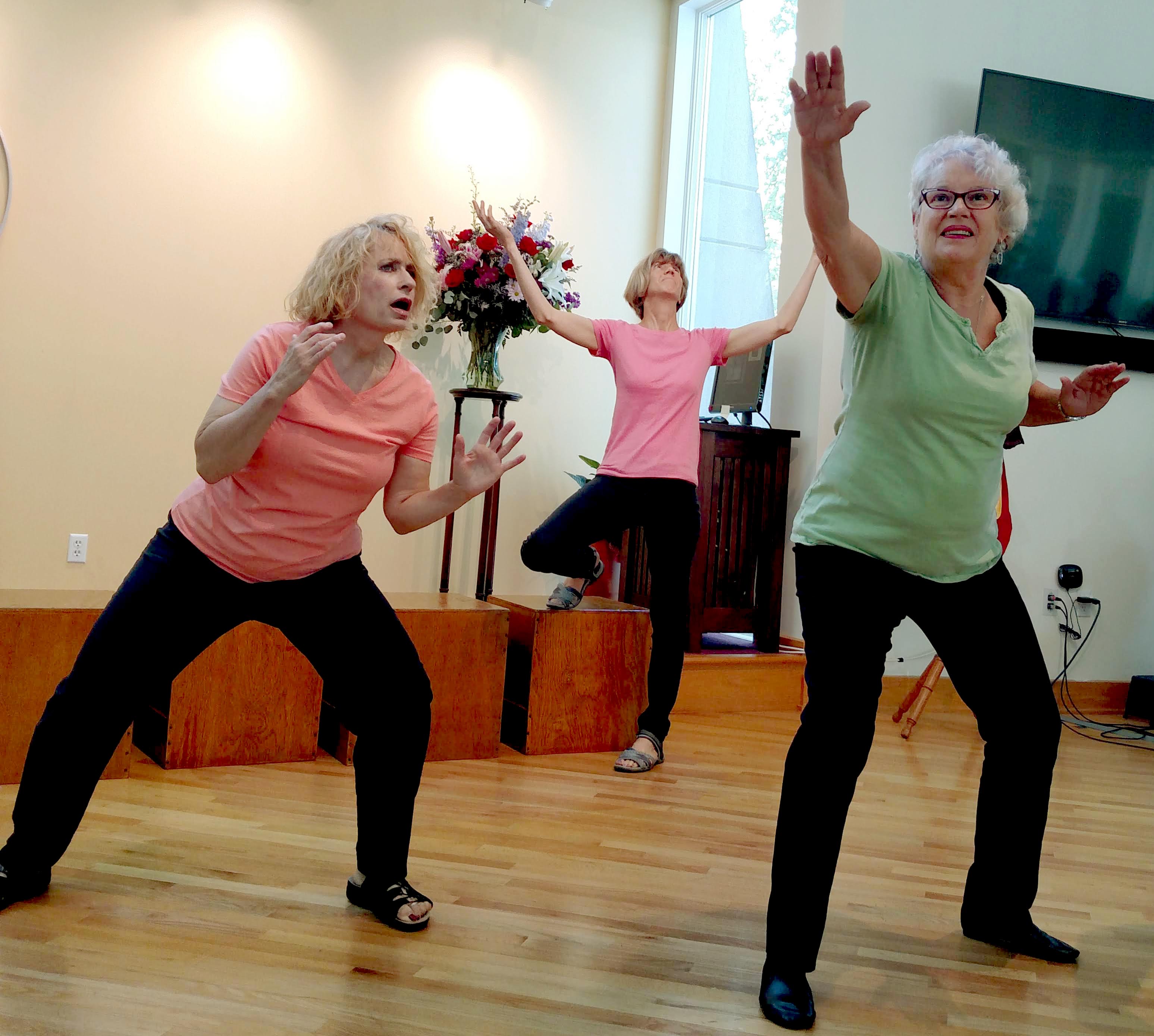 Want to be part of what's next? Sign up for emails right here (right) or contact rivercrossing@jubileearts.net.