River Crossing Playback Theatre is bringing compelling conversations to life in Central Pennsylvania with improvisational enactment of your stories.
And now, you are invited on the first Wednesday of each month to join the River Crossing Playback ensemble in a free Open Rehearsal.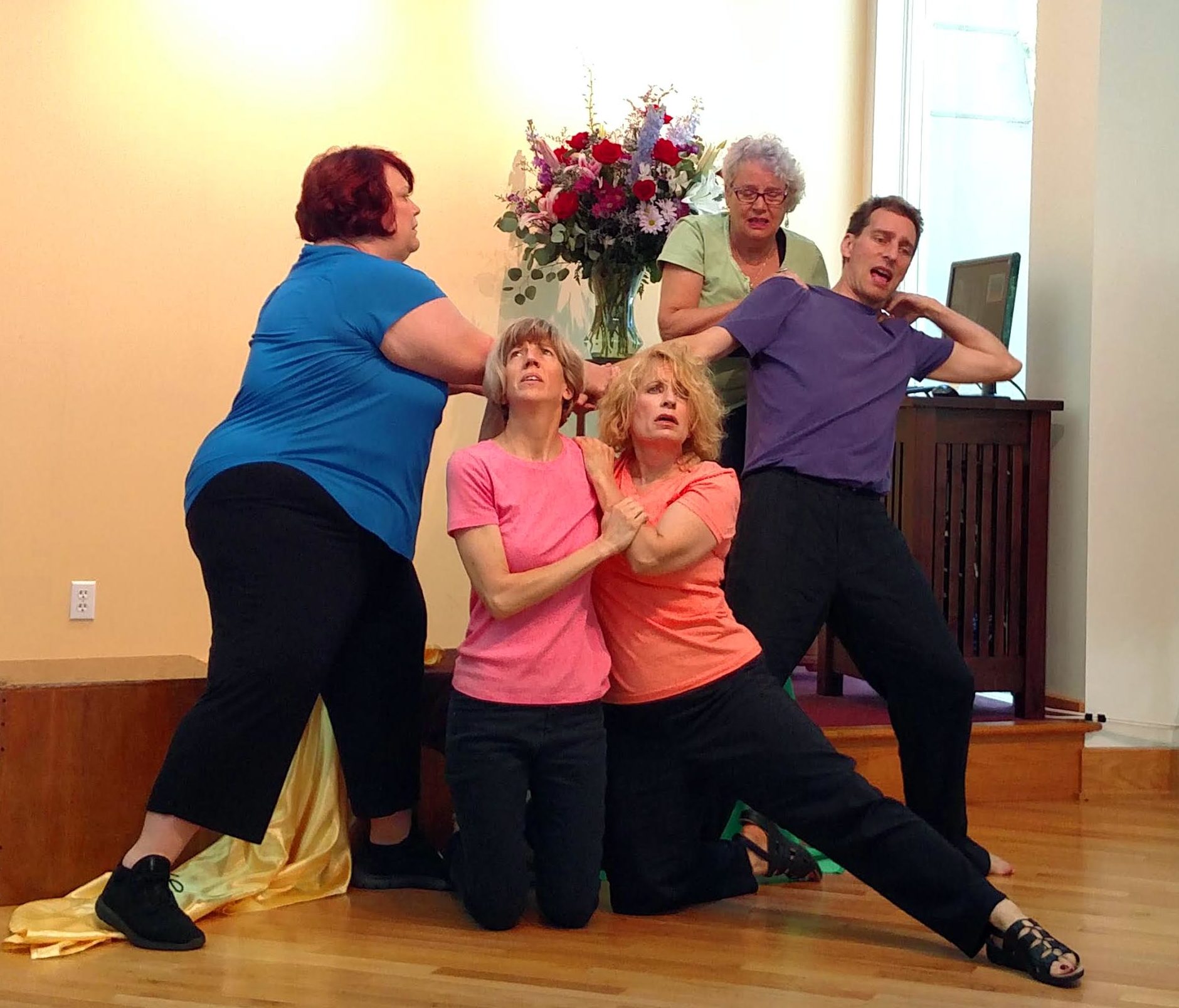 Come, watch or join in on any first Wednesday, 7-9 pm at the Belmont Theatre, 27 South Belmont Ave in York, Pennsylvania (formerly York Little Theatre). The two hours, if you choose to fully participate, would include… (click here for more info and RSVP info).
Click here for our Open Rehearsals each first Wednesday of the month…